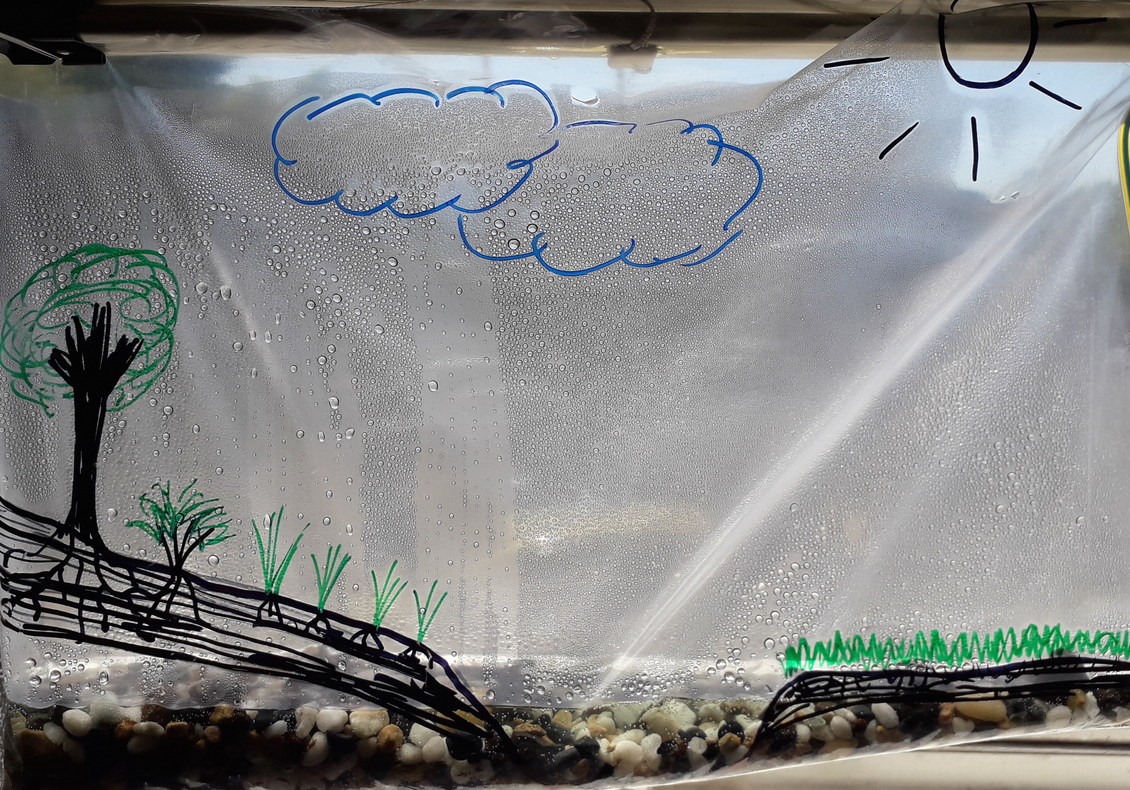 In science, a model is a representation of an idea, an object, a process or a system that is used to describe and explain phenomena that cannot be experienced directly.
There are components of the water cycle that are out of sight. Using models may help students go beyond the evaporation/precipitation loop and visualise how other components such as ground and surface water are part of the cycle.
The following activities model the water cycle.
Acknowledgement: The University of Waikato Te Whare Wānanga o Waikato