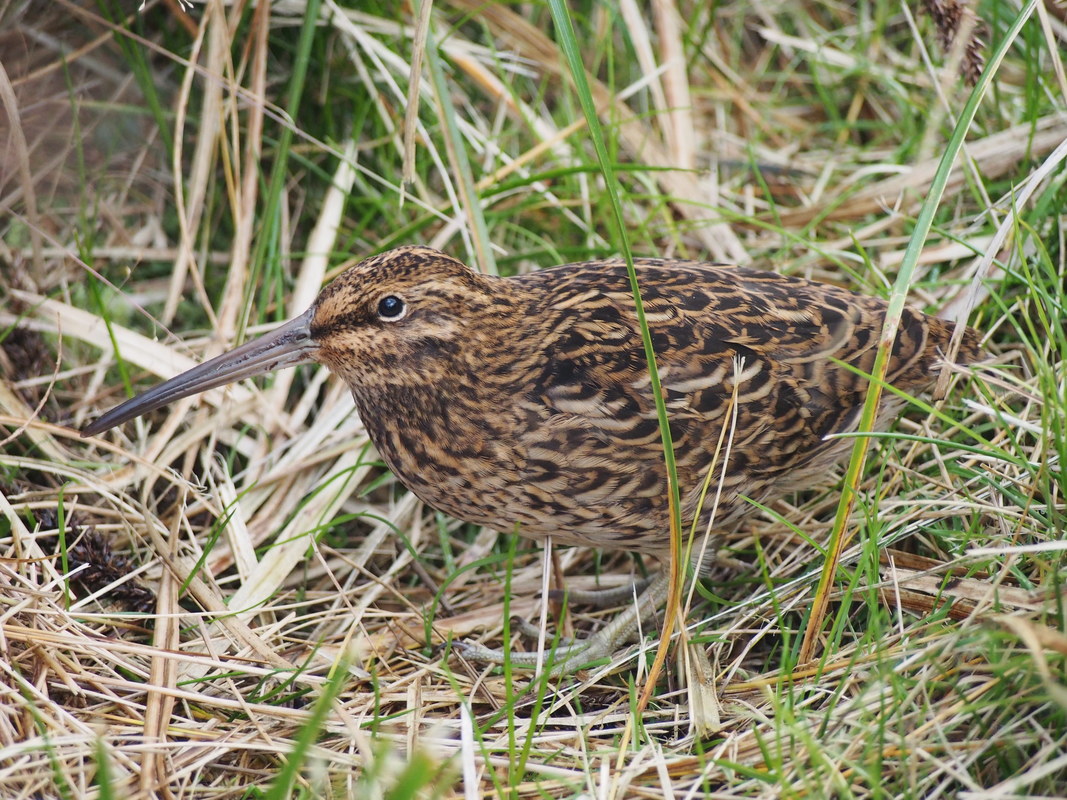 Remote island communities often have a unique ecology and high proportion of endemic species. Plants and animals isolated for long periods of time evolve to suit their local environment.
The Auckland Island snipe, a small ground-dwelling bird, is a subspecies endemic to the Auckland Islands. Other Subantarctic Islands have their own endemic form of these birds. Pictured is the Campbell Island snipe.
Can you think of other islands around Australasia and the world that have a high proportion of endemic species? What are the factors that influence the evolution of endemic species?
Acknowledgement: Mary-Anne Lea/NZ Birds Online.