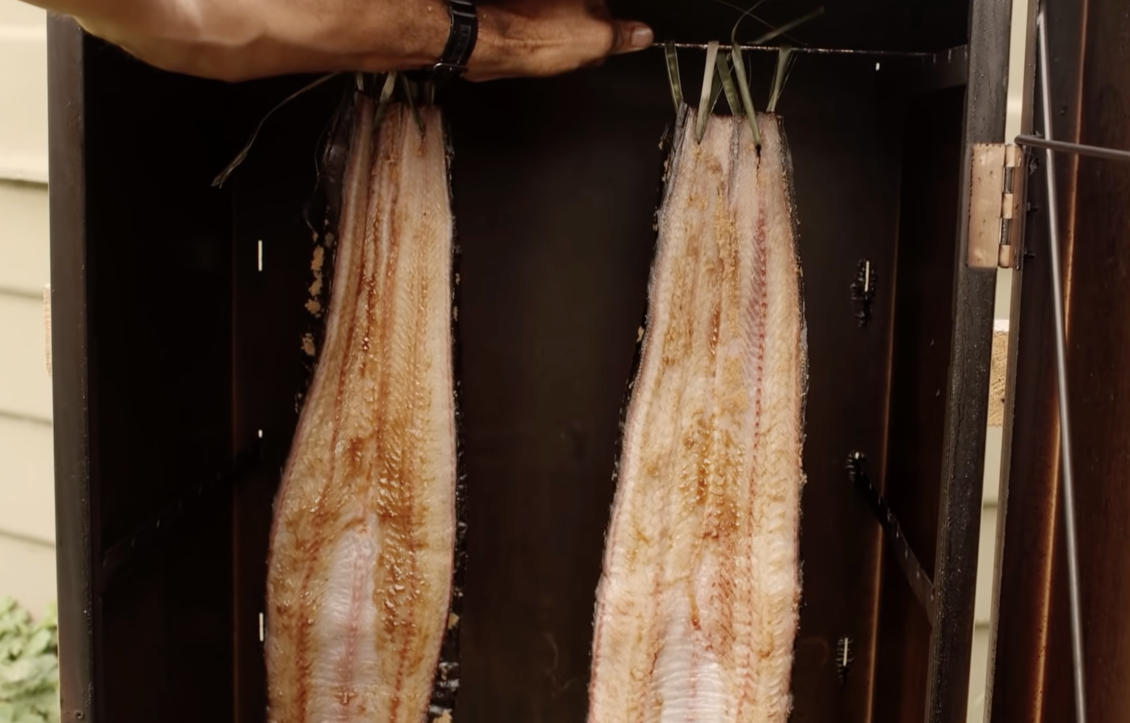 There are three species of tuna (freshwater eels) found in Aotearoa – longfin, shortfin and Australian spotted longfin. Tuna are one of the most important mahinga kai species. They are known to Māori by over 100 different names depending on their location and appearance.
Longfin tuna are endemic to Aotearoa and are classified as at risk – declining due to the impact of wetland drainage and other environmental changes.
Several techniques are used to harvest tuna including the use of baited hīnaki.
Related resources
Ngāi Tahu Mahinga Kai video
Articles
Videos
Activity