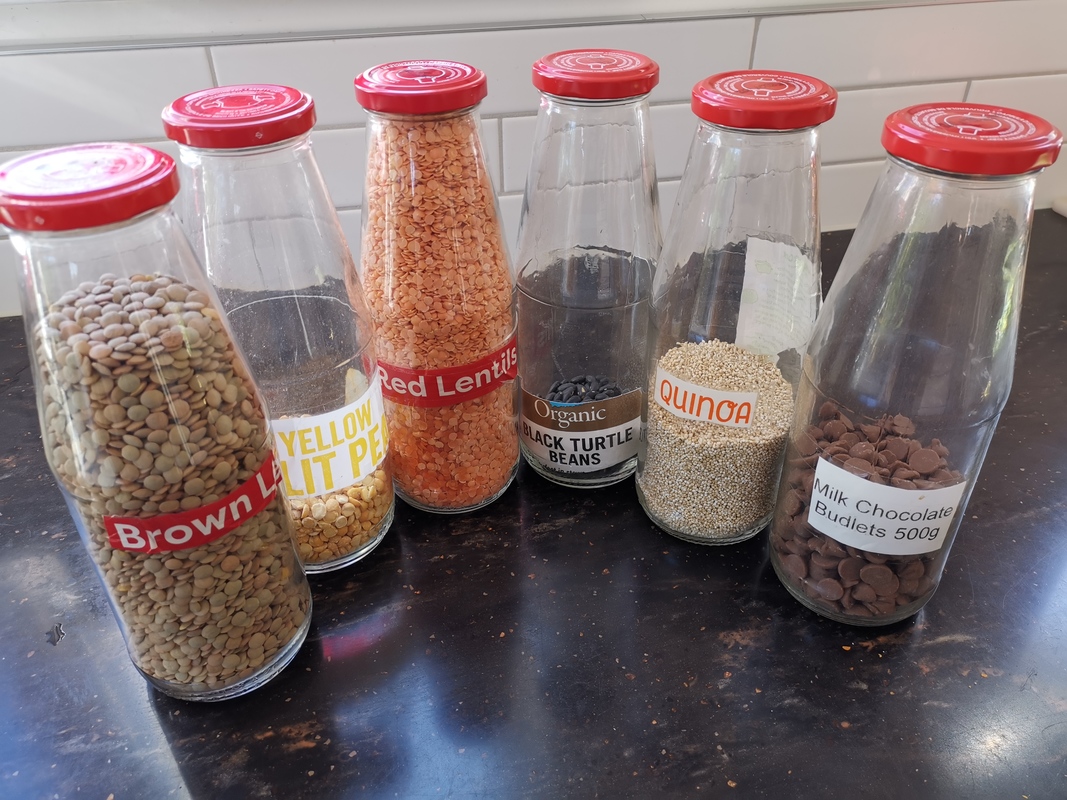 We can reduce the amount of rubbish that we produce.
We can reuse items rather than throwing them away.
We can recycle items for similar or new uses. For example, old curtains can be remade into reusable shopping bags. Materials can be put through a chemical process to reuse the chemical components into new items. For example, plastic bottles can be used to make fleece clothing. Even composting is a chemical process that changes food and vegetable matter into compost for the garden.
Related articles
Related activity
Related video
Related images