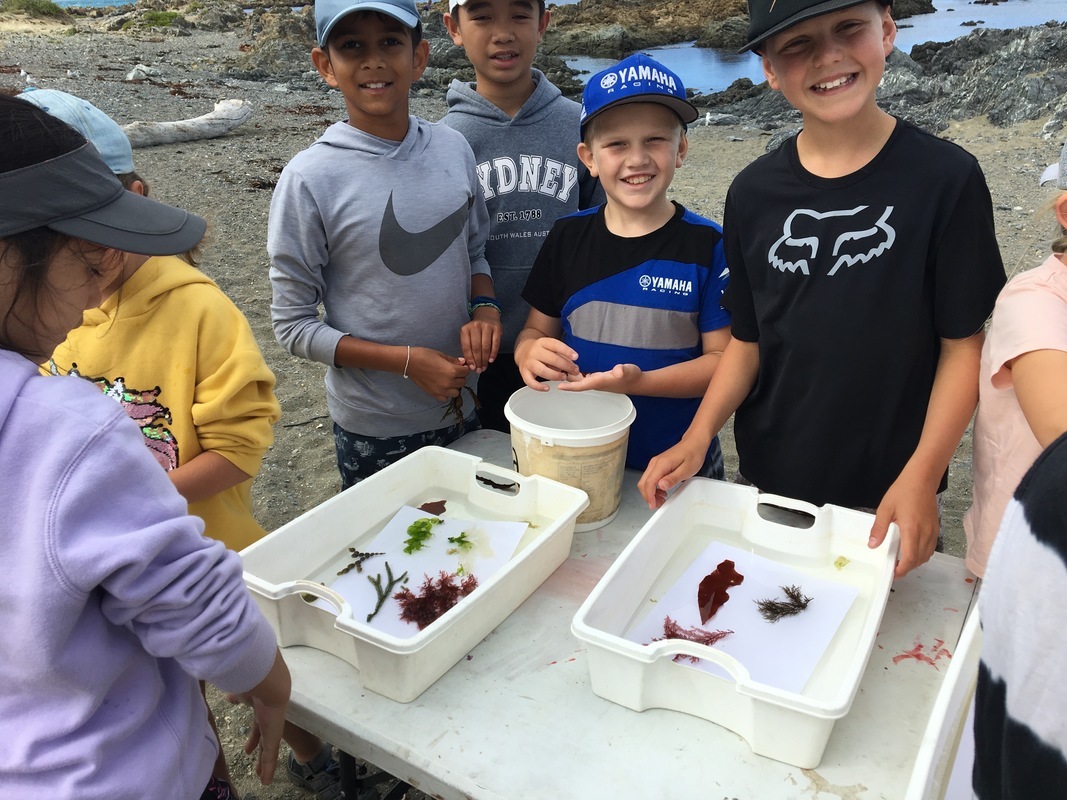 The first step in protecting and restoring local marine ecosystems is knowing what seaweed species live in your local area and the roles they play in the marine environment. Students can use this data to inform subsequent restoration action.
These articles feature students' efforts to monitor, plan for and create change in their local environments.
These resources are useful in helping students and educators plan for restoration.
Photo by Joe Warmington.