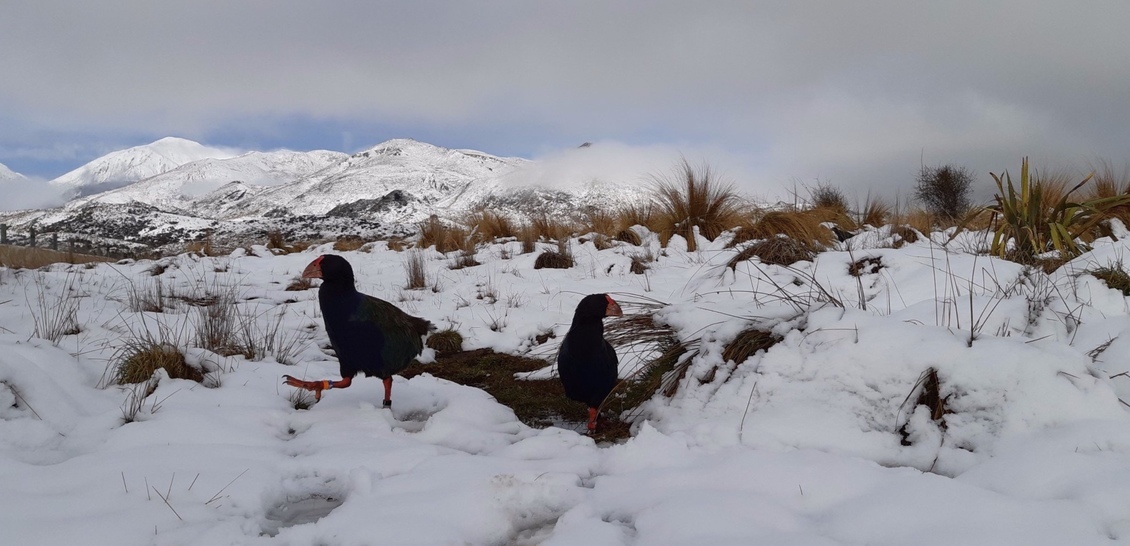 The fantail – with its varied diet of flying insects, its treetop nests, and its acrobatic flying skills – has adapted to survive in the presence of people.
By contrast, the kākāpō is restricted to the forest. Kākāpō cannot fly, lays eggs very infrequently and has a freezing response to danger, which is ineffective against introduced predators. Kākāpō are endangered.
Takahē adaptations enable them to live in harsh alpine habitats, where they were able to avoid introduced predators for decades.
Related articles
Related videos
Related images
Related activities