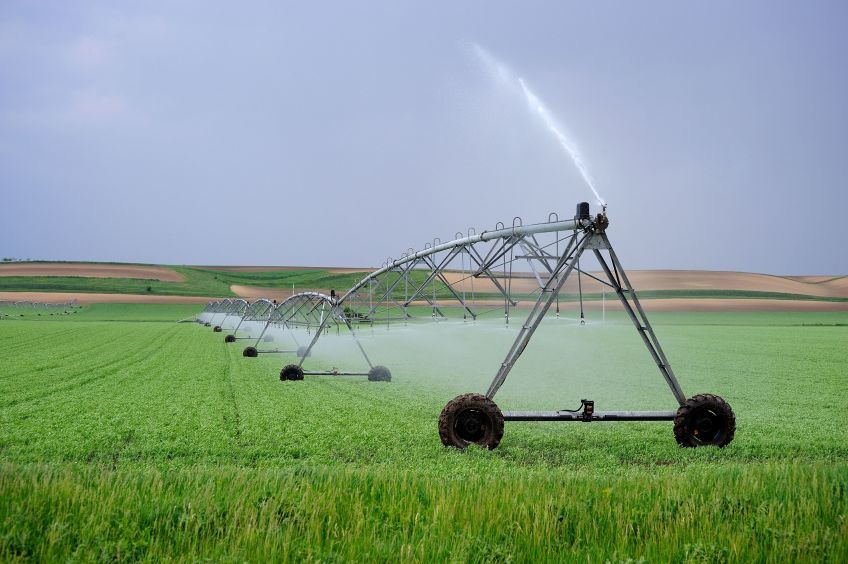 New Zealand has an abundance of freshwater, but water is not something we should take for granted. When we take too much water, our streams and rivers are affected. Water levels and flow patterns change, water temperatures rise and algal blooms become a problem. This can affect the cultural value of the waterway as a food source. It also affects the life essence (mauri) of the waterway.
Groundwater is also affected when we take too much water. As the water level in an aquifer drops, water flow to springs, rivers and streams also drops. Removing too much water from coastal aquifers may allow saltwater to enter the aquifer and make the water unusable.
As cities grow and horticulture and farming intensify, greater pressure is put on our water resources. Regional councils require resource consents to take water. They also measure water allocations for purposes such as town and city drinking water supplies, farms and manufacturing plants.
We should all take responsibility for water conservation. By doing so, we help to protect our waterways, save electricity and reduce the cost of drinking water and wastewater treatment.
Acknowledgement: 123RF Limited