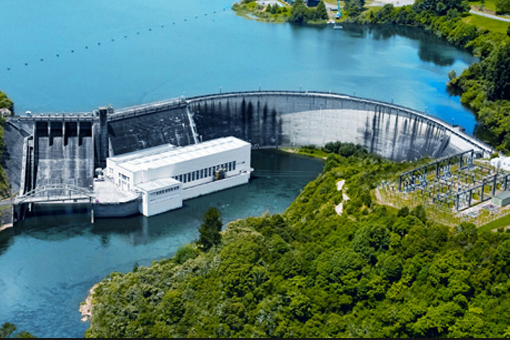 Water is used in the generation of electricity – through hydro power, geothermal power or burning coal or gas at Huntly Power Station, where water is used as a coolant. Each type of electricity generation potentially affects the Waikato River.
Companies that use water in the generation of electricity have to comply with the conditions set out by resource consents. For example, consents cover the amount of water taken and the temperature of water discharged back into the river.
Hydro power development disrupts river systems and blocks the migration of eels and fish, which need to travel up and down to complete their life cycle. Fish-friendly culverts, dam bypasses and other technologies are used to help native species migrate.
Acknowledgement: Michael Hind