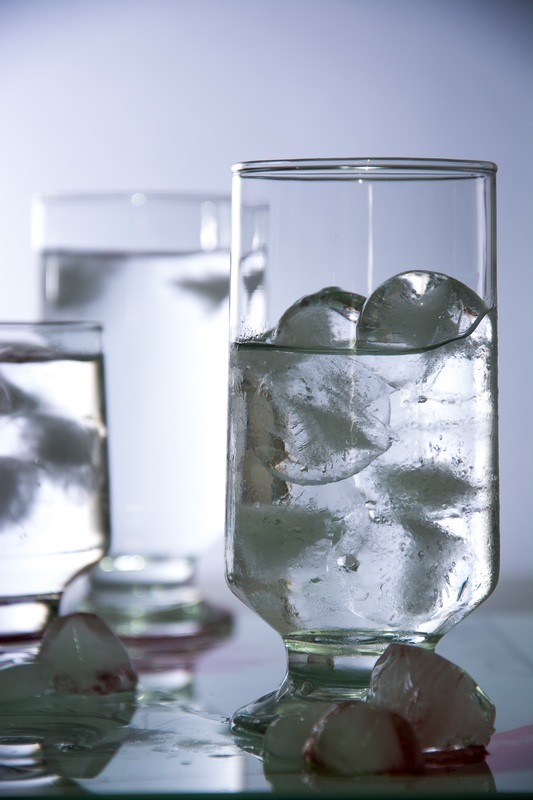 Clean drinking water is essential to our health. All water in the Waikato region has to be treated before it can be used for municipal supply.
In Hamilton, water is taken from the Waikato River. Hamilton City Council reports that its water treatment plant produces over 20 million glasses of high-quality drinking water each day! However, only a small portion of that is used for drinking. The rest is used for showers, in the garden or for industrial and other purposes.
Hamilton city has a limit to the amount of water that can be drawn from the Waikato River each day. The water requires several stages of treatment before it can be used safely. This treatment process is costly, and the more treatment required, the greater the cost. Conserving water is good for the environment and it saves money too!
In rural areas, drinking water comes from rainwater collection tanks and from aquifers. Individual homeowners are usually responsible for their own drinking water quality.
Acknowledgement: Public domain