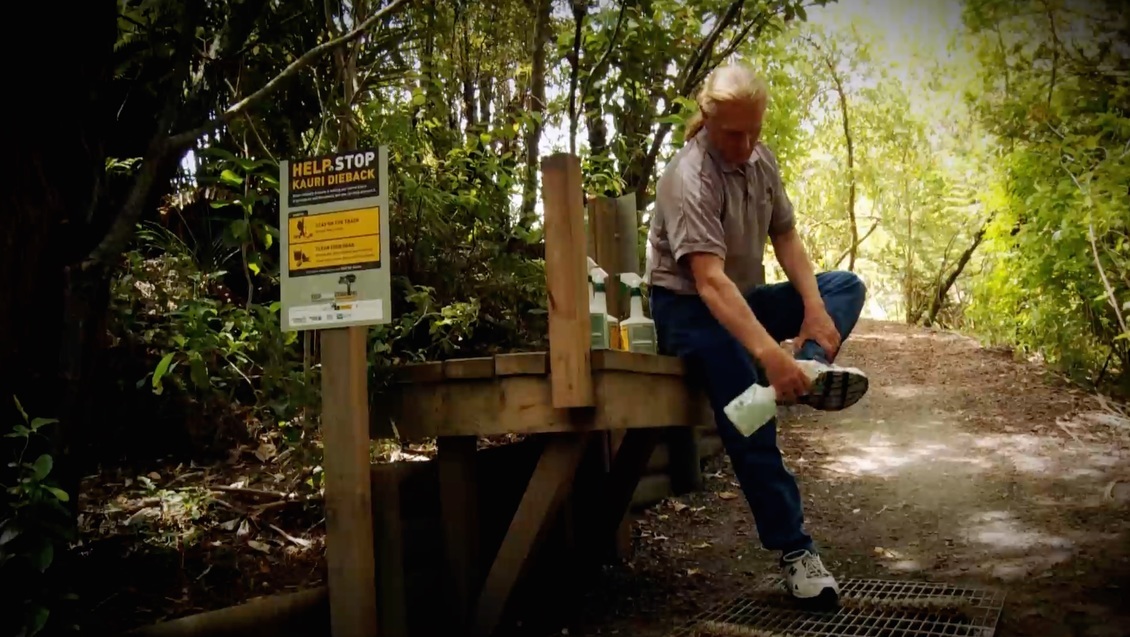 Biosecurity is the process of detecting and controlling unwanted crop weeds, pests and diseases. Aotearoa New Zealand has a unique but fragile natural ecosystem, which developed without many of the pests that are common elsewhere in the world.
We rely on production agriculture as a key part of our economy.
Biosecurity isn't limited to airports and seaports. Learn more about biosecurity and the role we can all play to protect our country.
Image: Scottie Productions.