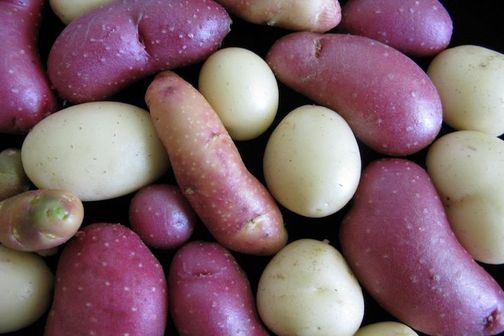 There are many fields of genetic research that use PCR as an essential tool. The majority of these technologies have multidisciplinary applications. These include the creation, detection and monitoring of genetically modified organisms (GMOs), genetic engineering, gene modification, transgenics, cloning, hybridisation, synthetic biology and directed evolution.
Articles and videos for further information about some of these ideas include PCR in action: Adding genes to cells, Testing for the casein gene, Directed evolution, Genetic modification, Transgenic cows – introduction, Making a transgenic plant, Making a transgenic cow and Bacterial libraries for improving proteins.
Ethics and science:
New biotechnologies have raised some public concerns regarding their safety. How do citizens make decisions about which techniques and technologies are acceptable and which are not?
Acknowledgements:
Richard E. Veilleux, Virginia Polytechnic Institute and State University, Department of Horticulture