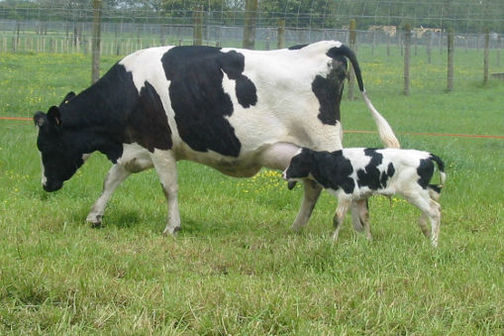 Genetic technologies include a range of techniques that enable the modification of existing organisms for the purpose of improving foods and food production. Of course, selective breeding has been around for centuries, but now the genetic code can be altered deliberately. Genetic manipulation can also be much more targeted and new crops produced much more quickly. In New Zealand, genetic modification is currently controlled by the Hazardous Substances and New Organisms Act administered by the Environmental Protection Authority, although changes in 2017 will see this transferred to the Health and Safety at Work Act and a new set of Hazardous Substances Regulations to be administered by WorkSafe.
Food for thought:
What risks could be associated with using genetic technologies to alter our foods? How can we ensure our foods remain safe? What benefits might come from enhanced food production?
Acknowledgements:
Image © Goetz Laible, AgResearch, Ruakura.