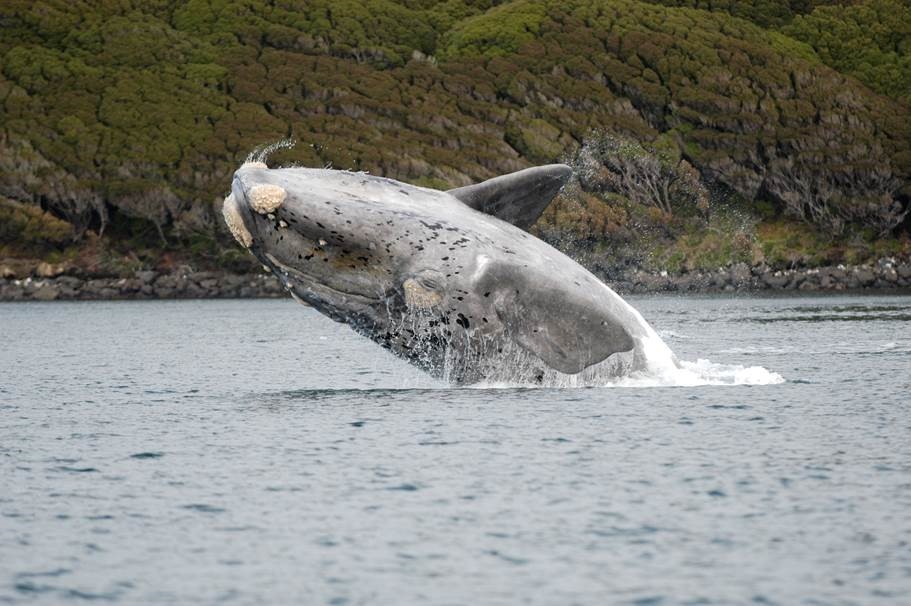 Southern right whales (Eubalaena australis) were once common in New Zealand's waters but came close to extinction after intense hunting. There is still a small population of the whales that visit Port Ross in the Auckland Islands each winter to breed and calve. New Zealand's southern right whale numbers are slowly recovering, but despite their increasing numbers, the genetic diversity of the population remains low.
Southern right whales are genetically differentiated based on philopatry to their calving grounds (Australia, New Zealand, South Africa or Argentina) but are still considered the same species.
What are the issues associated with a lack of genetic diversity in a species?
Acknowledgement: Sir Peter Blake Trust.