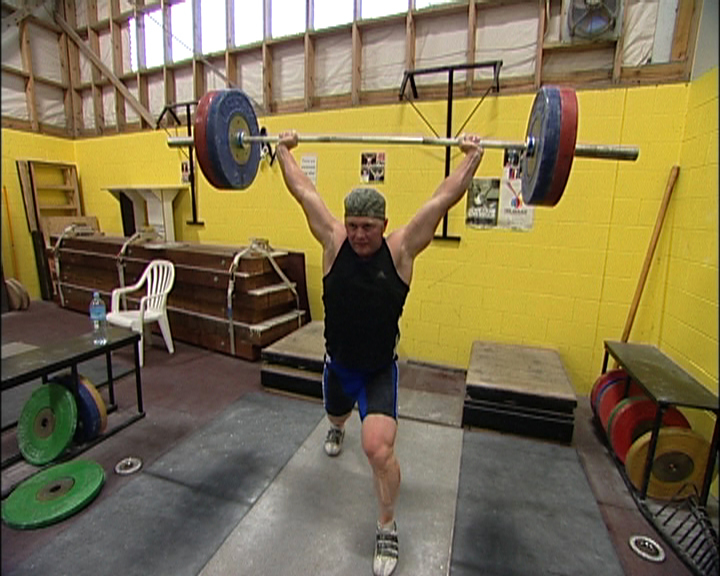 There are three major factors that affect how well your muscles perform – strength, power and endurance.
Strength describes the maximum force a muscle can exert. The power of muscles refers to how quickly the muscles can do this work and transfer the energy. Muscle endurance refers to how well the muscles can exert and hold maximum force over and over and over again.
Maximum strength is given the name one repetition maximum (1RM). This is a measurement of the greatest load (in kg) that can be fully moved (lifted, pushed or pulled) once without failure or injury.